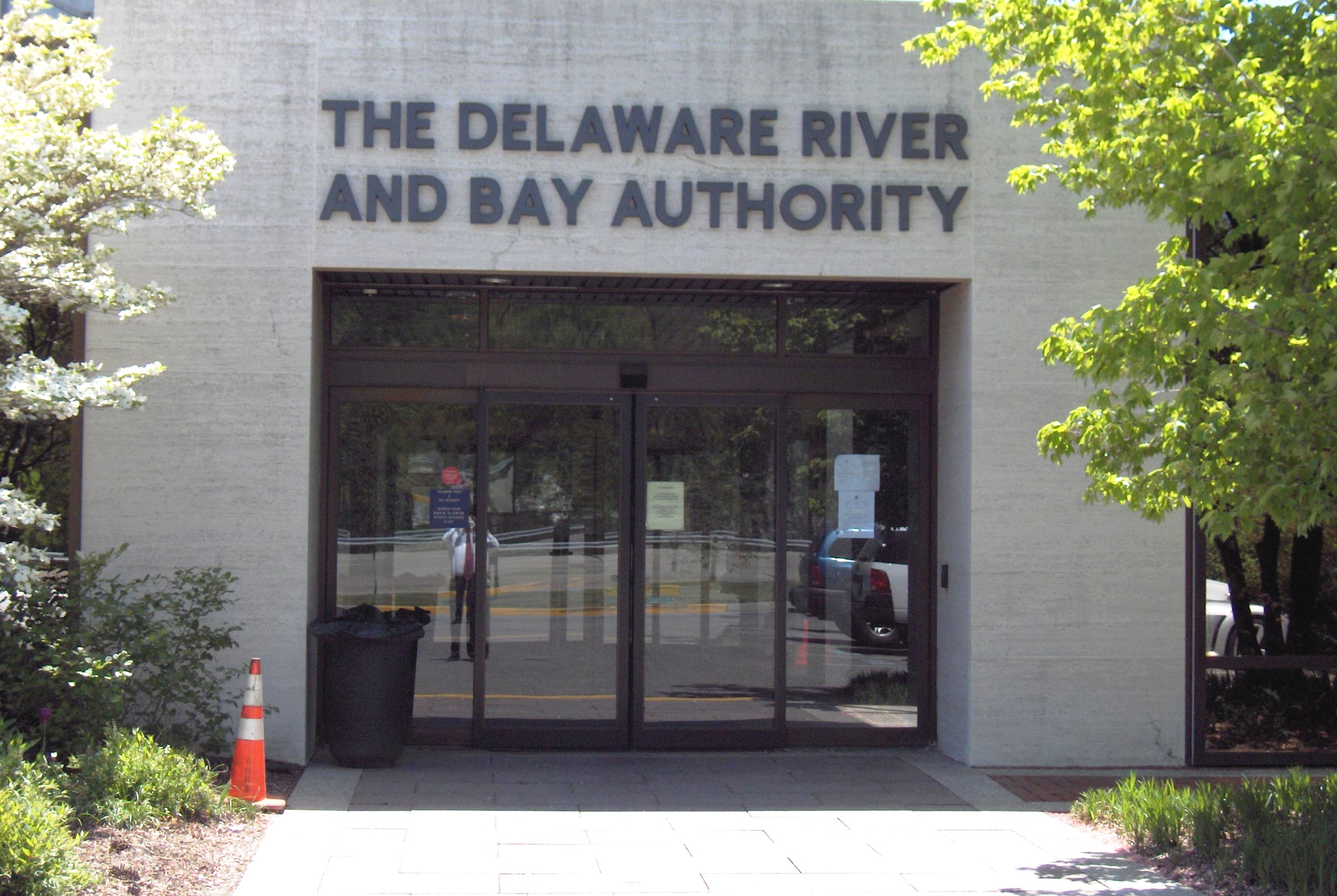 PUBLIC ADVISORY: DRBA Announces 2023-2025 DBE Goals
PUBLIC ADVISORY: DRBA Announces 2023-2025 DBE Goals
Public Comment Welcome
NEW CASTLE, Del. – In accordance with U.S. Department of Transportation (USDOT) Federal Regulations, 49 CFR Part 26, the Delaware River and Bay Authority (DRBA) hereby announces the following proposed goals for Disadvantaged Business Enterprise (DBE) participation on Federal Aviation Administration (FAA) assisted projects during Federal fiscal years 2023, 2024 and 2025 at the following individual airports: 6.6% at New Castle County Airport (ILG); 5.1% at Delaware Airpark (33N); 5% at Cape May County Airport (WWD); and 8.3% at Millville Municipal Airport (MIV).
 
Details about each individual airport's DBE goal, including the data and methodologies by which each goal was developed, are available for public review during normal business hours at DRBA headquarters located at the intersection of I-295 and Route 9 in New Castle, Delaware for the next thirty (30) days.  Written comments concerning the goals may be addressed to:
 
Delaware River and Bay Authority
Attn: Procurement Department
P.O. Box 71
New Castle, Delaware 19720
Comments concerning the proposed DBE goals must be received by the DRBA Procurement Department within 30 days after the date of this announcement.
About the Delaware River and Bay Authority
The DRBA, a bi-state government agency created by Compact in 1962, owns and operates the Delaware Memorial Bridge, the Cape May-Lewes Ferry, the Forts Ferry Crossing and the Salem Business Centre in Carney's Point Twp., NJ. The DRBA also manages corporate and aviation properties - two airports in New Jersey (Millville Municipal Airport and Cape May County Airport) and three in Delaware (New Castle County Airport, Civil Air Terminal at Dover AFB and Delaware Airpark). All DRBA operating revenues are generated by its bridge, ferry and airport facilities. For more information, please visit www.drba.net.