There's no one job, field, or career path at the Delaware River & Bay Authority (DRBA). As a robust transportation network connecting Delaware and South Jersey, we have jobs that range from finance to maintenance as well as very specific transportation jobs in marine, bridge, and airport operations.
The DRBA is a quasi-governmental organization meaning that it is both independently operated and functions as a bi-state governmental authority. It is a great environment for people considering work in the public sector as well as those who want to test working in the private, non-profit sector. The DRBA fits both bills.
Take a look at what it's like to work in some of the many departments at the DRBA, and consider how you can bring your set of skills to work in the dynamic transportation sector where we work to fulfill our mission daily to "Connect the People and Places in the Heart of the Northeast Corridor." Then, keep your eye on our open jobs listing as new posts come up throughout the year.
department videos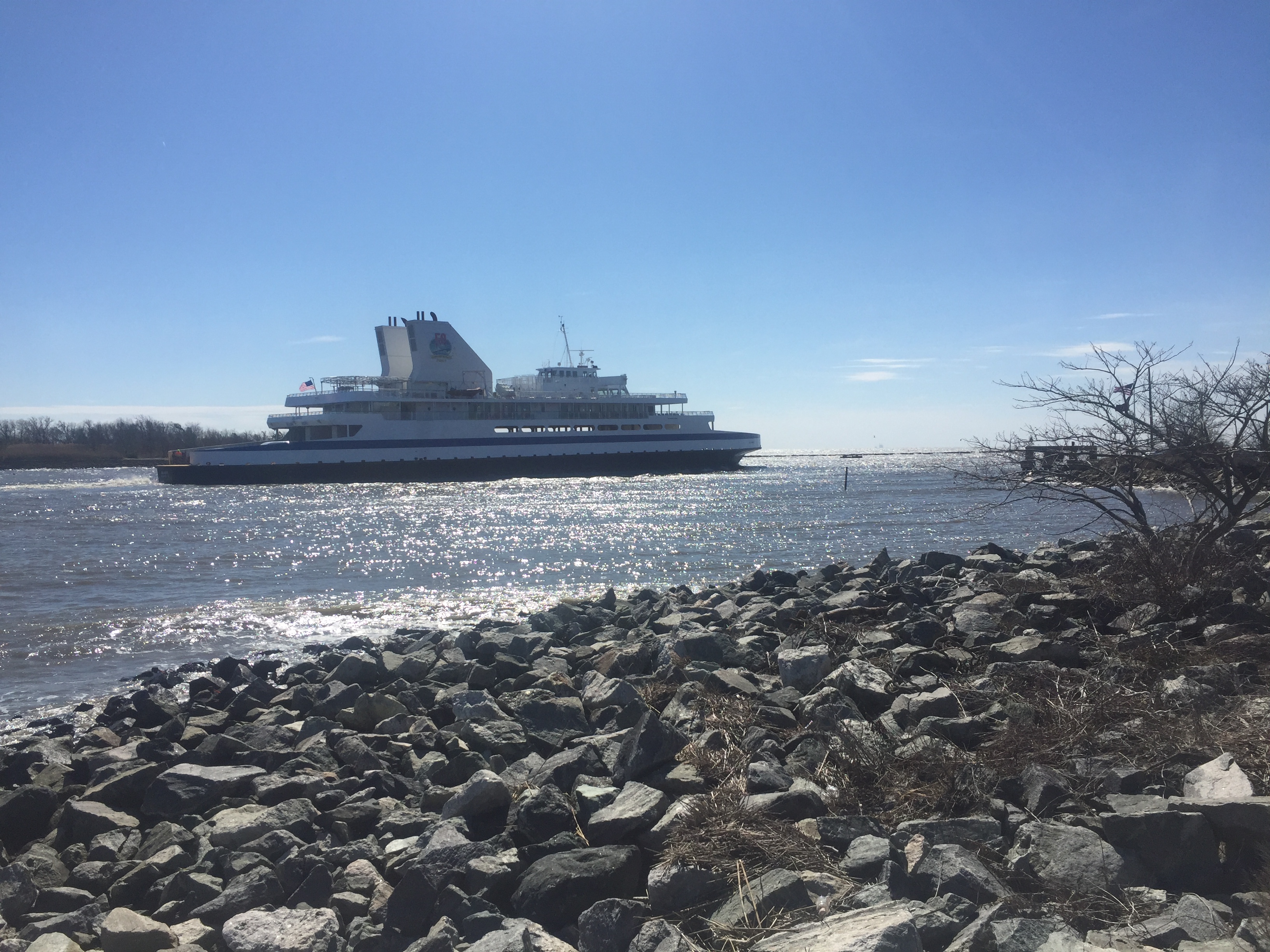 Marine Crew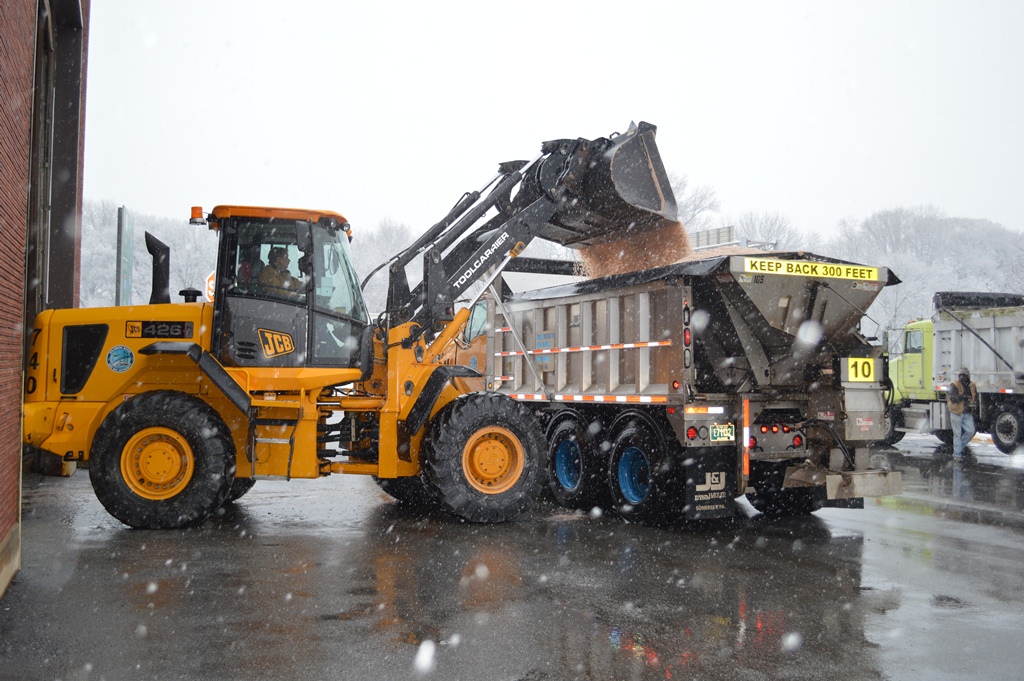 Maintenance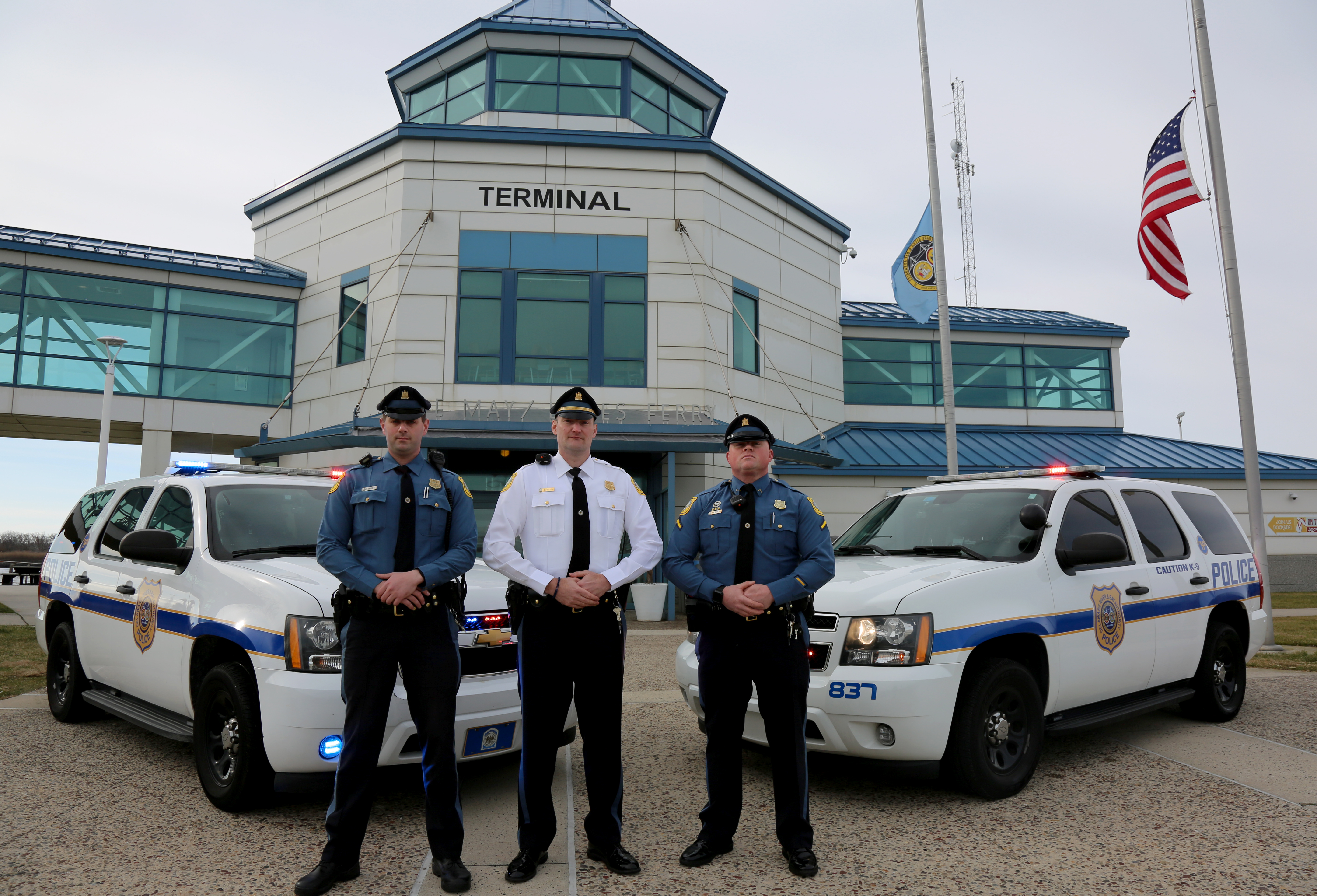 Police
Types of opportunities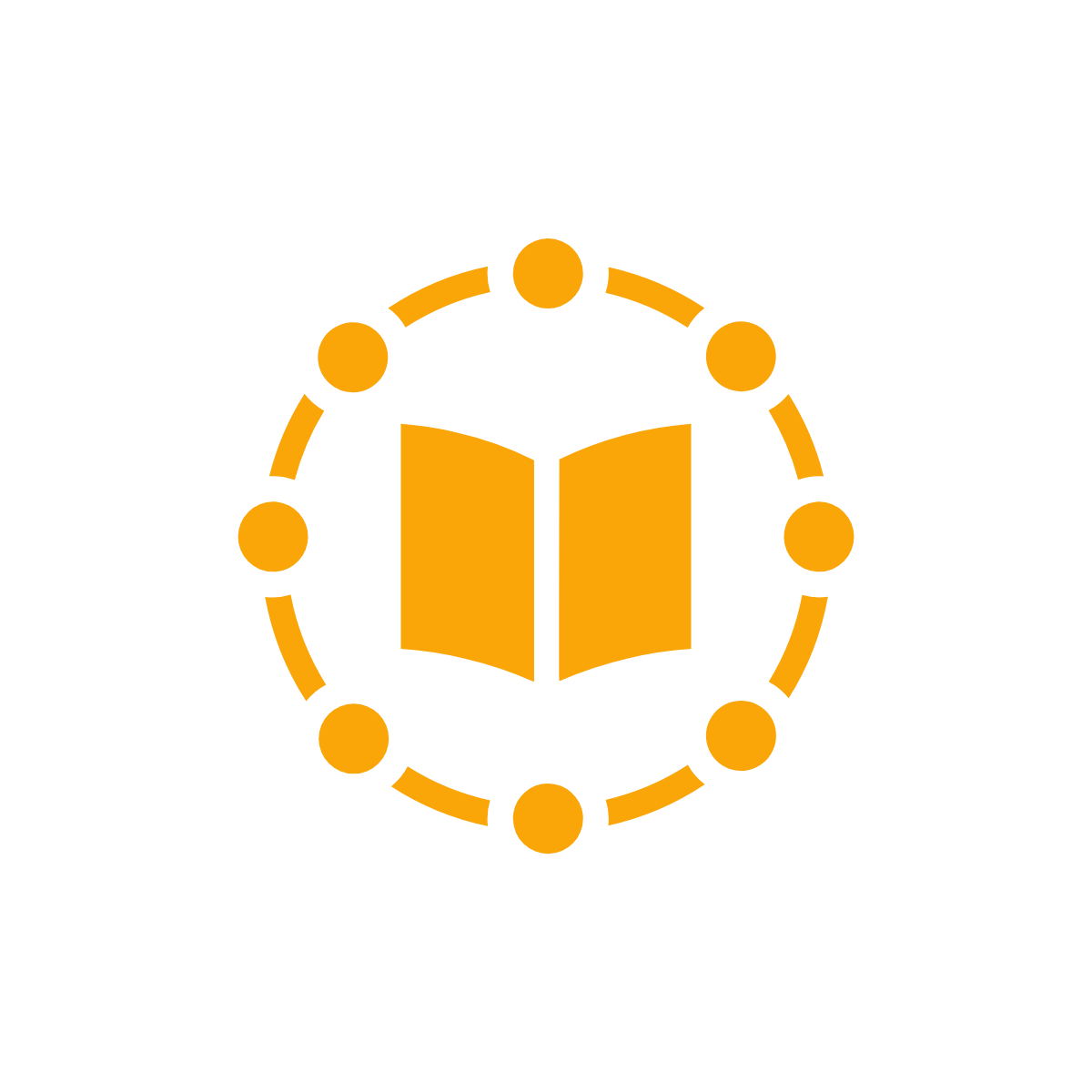 Internships
Usually 10-week summer assignments in your desired field.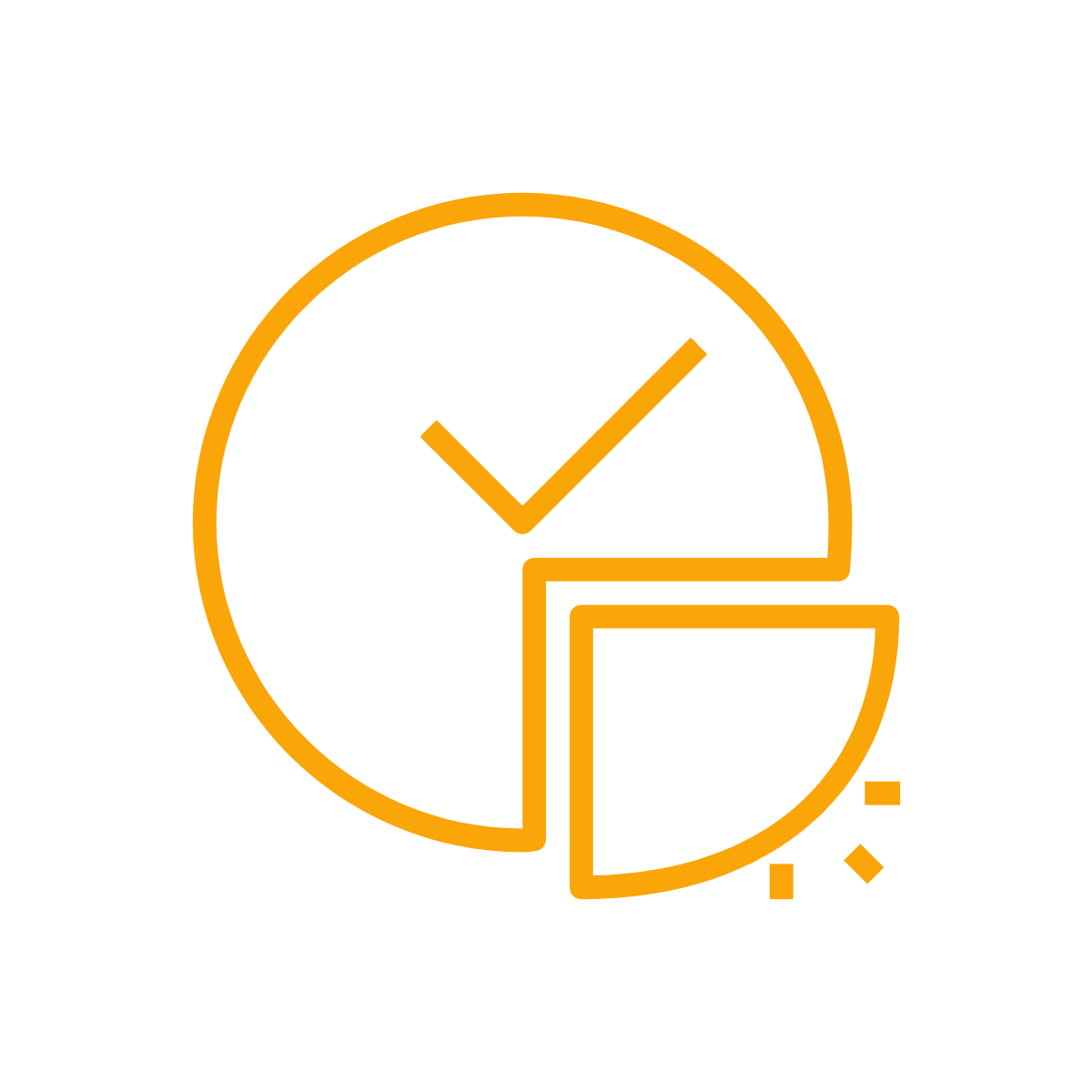 Part-time Casual
Reduced hour work weeks usually 20 hours or less.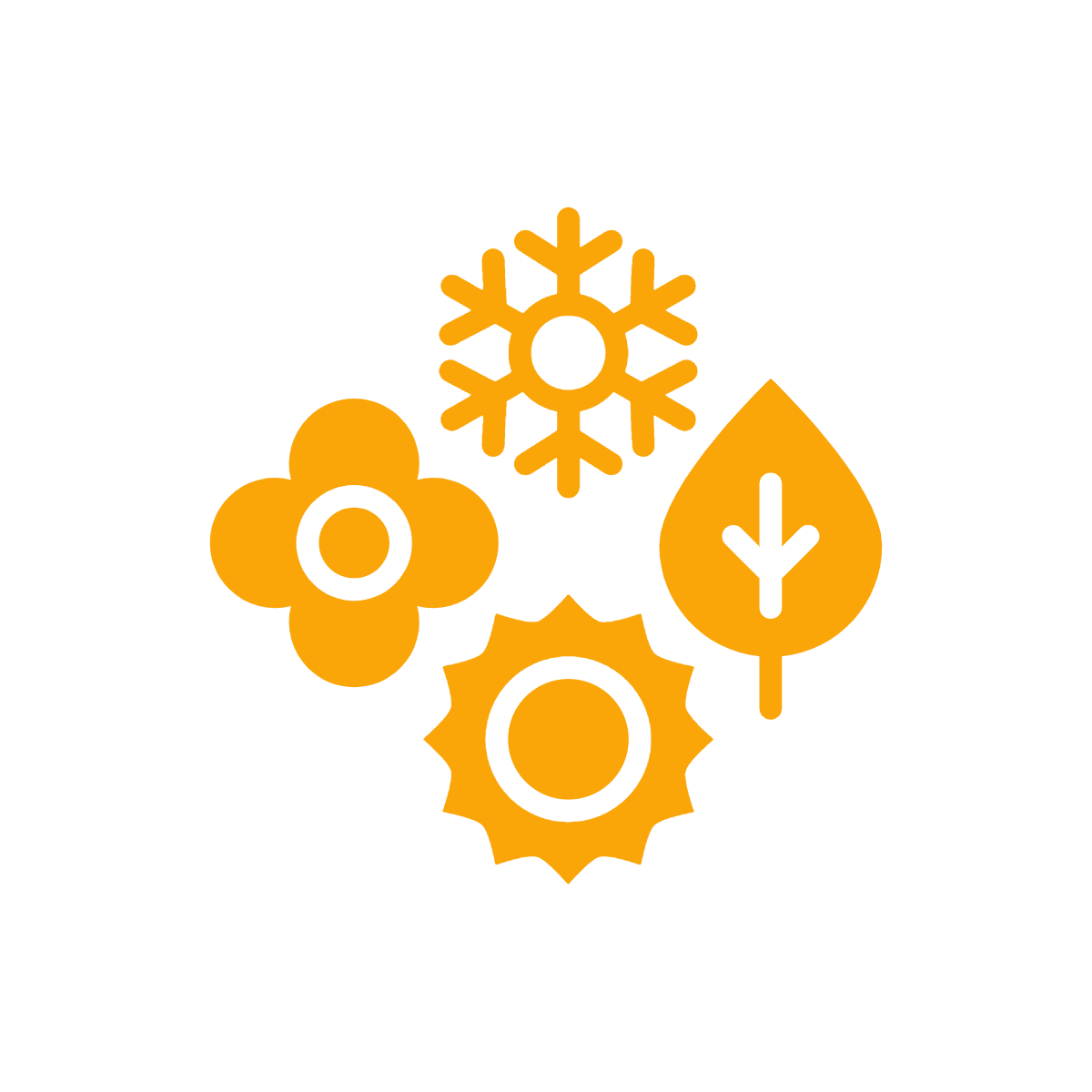 Peak Season Casual
Work during a defined high season, or set period of weeks in a year.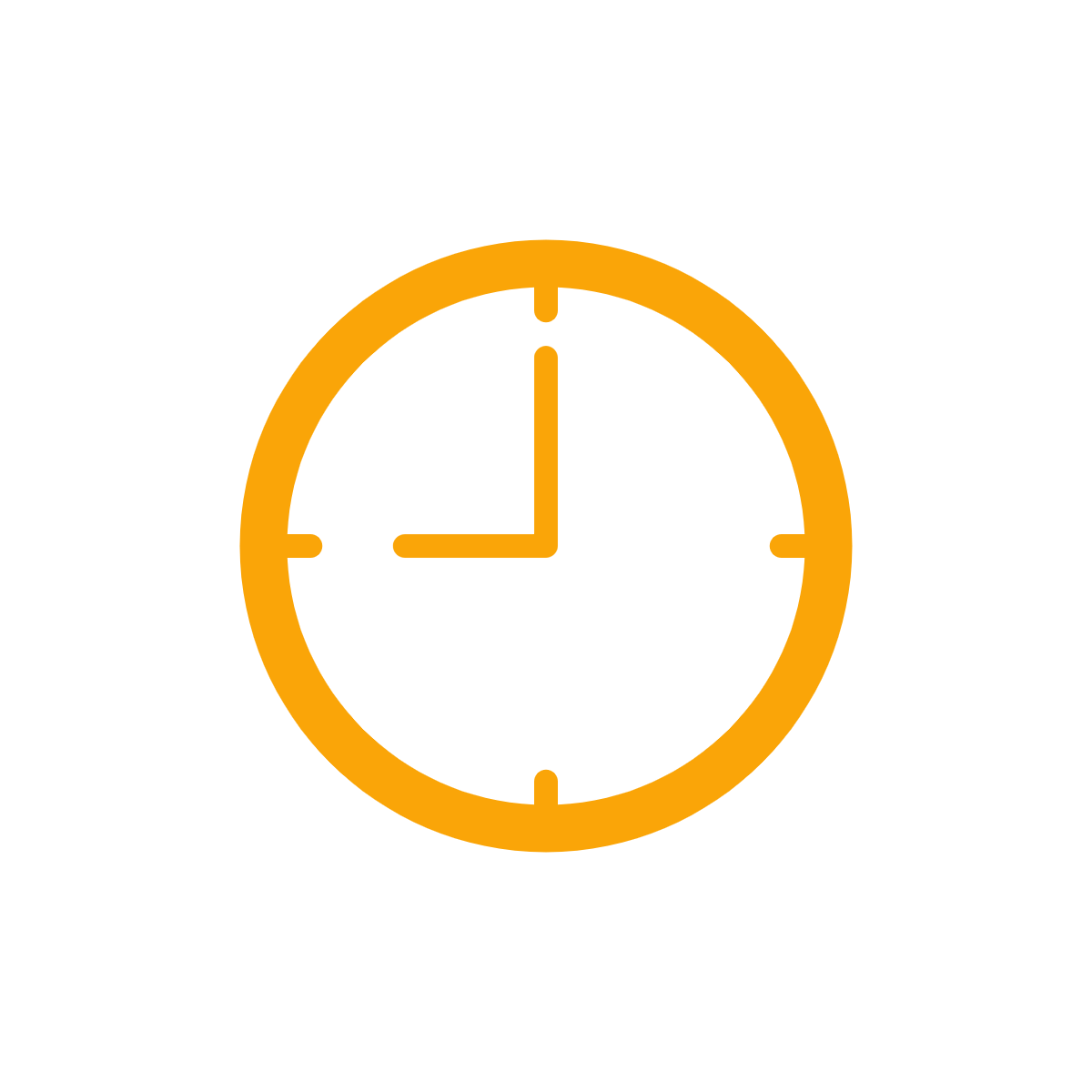 Full-time
Full-time employment in your desired field.
Did YOu Know?

The DRBA employs nearly 600+ full-time and part-time
people throughout the New Jersey and Delaware region?
Additional links