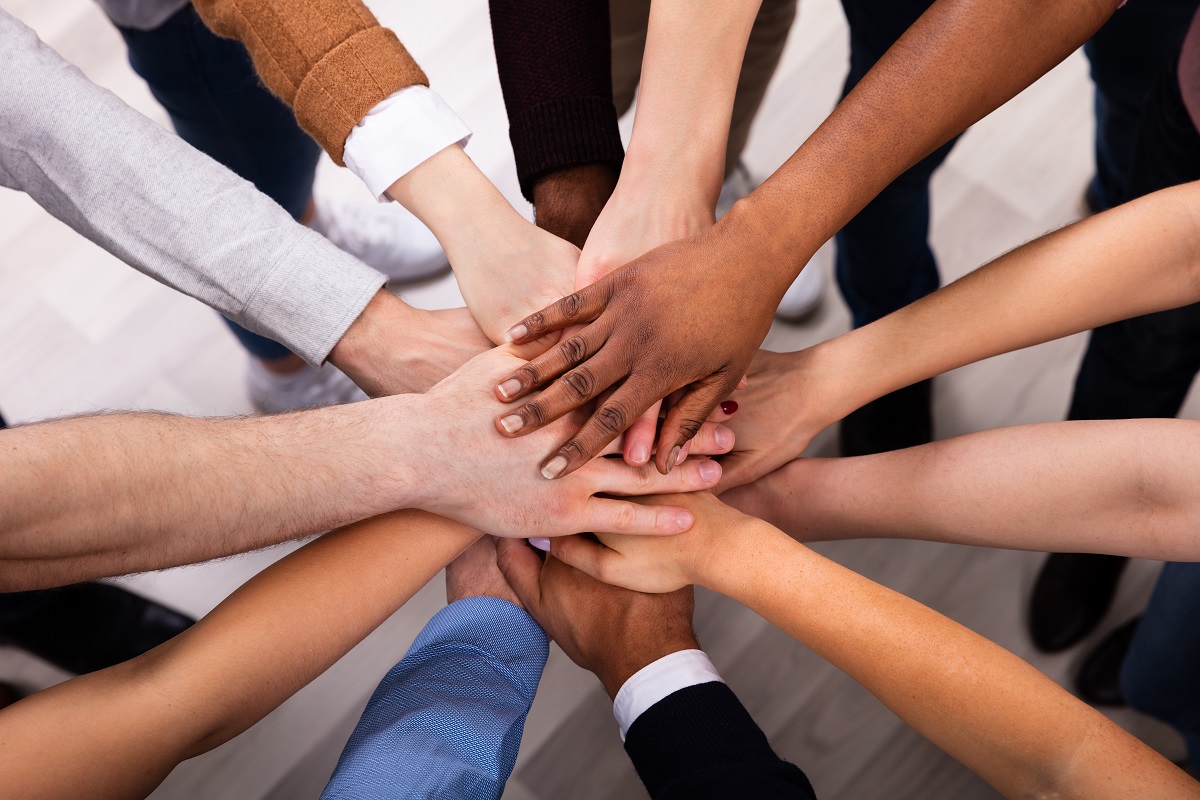 Working here
From road crews to financial accounting, learn about our culture and what it's like to work at the many DRBA transportation hubs.
career stories
Career stories provide roadmaps of how some have successfully grown through the ranks and turn jobs into fulfilling careers.
benefits
From health and dental to tuition assistance and retirement plan options, the DRBA provides robust benefits options.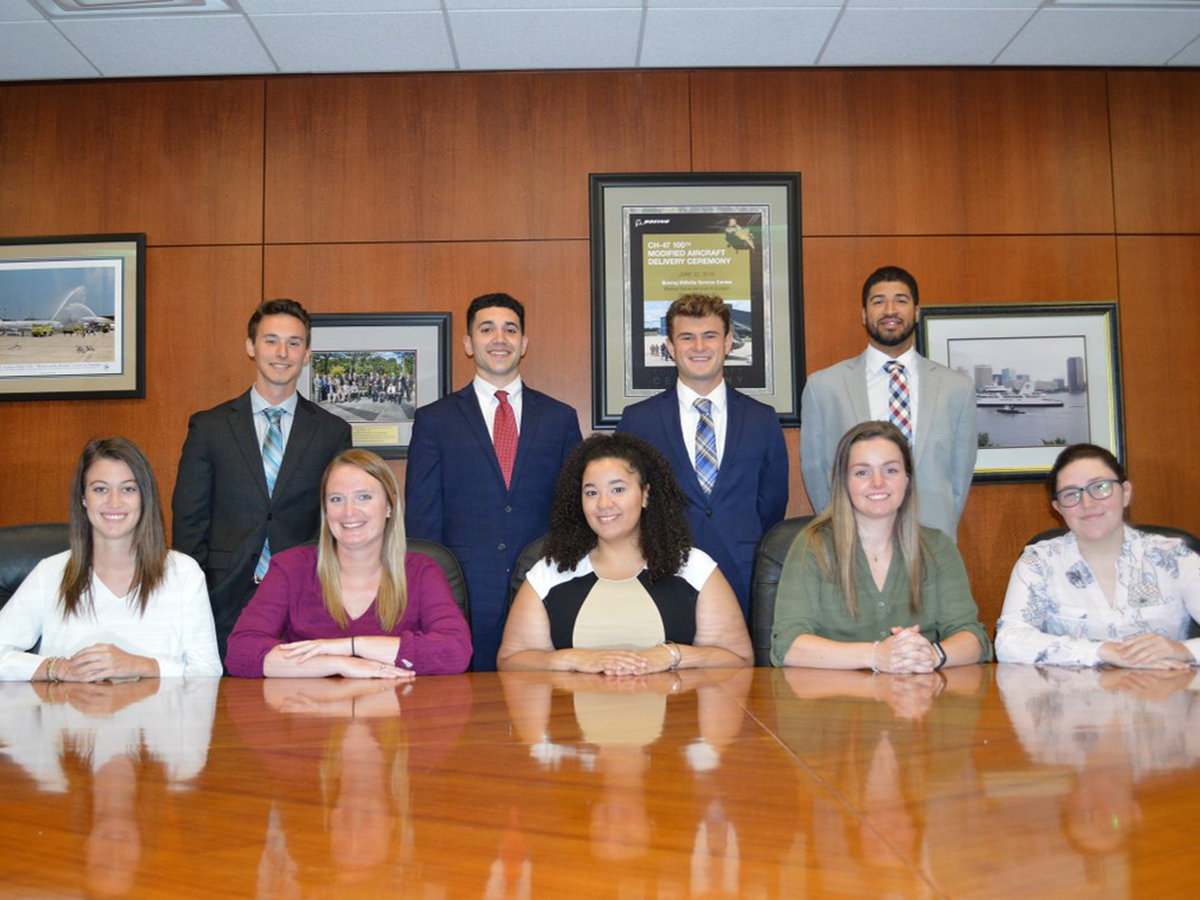 2022 Internships
Our program provides students an opportunity to gain hands-on experience in a professional environment, in a variety of fields.
equal opportunity employer
about the drba
The DRBA is a bi-state Authority that manages and operates the Delaware Memorial Bridge, two ferry systems and five airports that help people connect to New Jersey and Delaware. Most people are surprised at the wealth of opportunities available at multiple locations in both states.
Whether you are in finance, engineering, maintenance, or marketing, we may have a spot for you! If you are an aviation, civil engineering or marine professional, you may be surprised to learn of available opportunities in your field close to home.
We encourage you to explore our full-time and part-time job openings on this page, as well as learn more about the Delaware River & Bay Authority throughout this web site. To help sort openings by those that best meet your specific interests, please use the drop-down options under filters. Each job has a unique application button to assist in applying and all applications must be made online.
---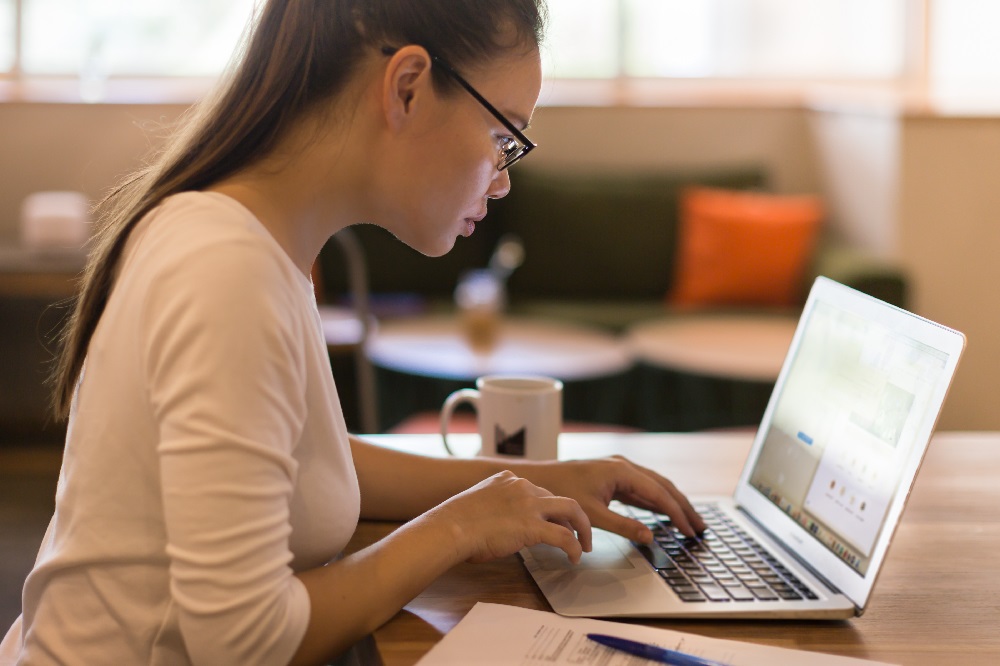 Apply online
All job applications must be made online. Each opening has a unique application link in the listing above. Have a question about our process?
For More Info:
Talent Acquisition, Human Resources
PH: 302-571-6328
additional links